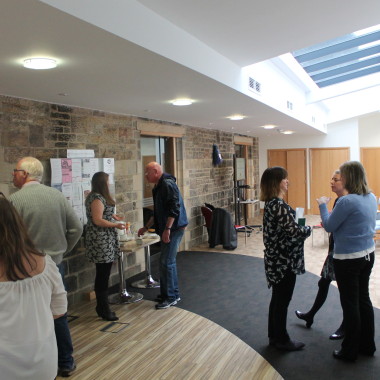 Customer Conference 2015
Customers talk to us about what matters to them.
The " Have your say" – Customer Conference  October 2015 –This year's event was held at St Andrew's Church in Starbeck. There was a good turn out from customers. The event has helped us focus on the  key priorities that customers told us they want us to deliver, these are:
Creating curb appeal for your homes
Maximizing the opportunity for greater energy efficiency
Providing homes that are affordable for people to live in
Our focus for the next 12 months is looking at ways we can deliver these for our customers. If you have any other ideas please let us know by completing the contact form on the website.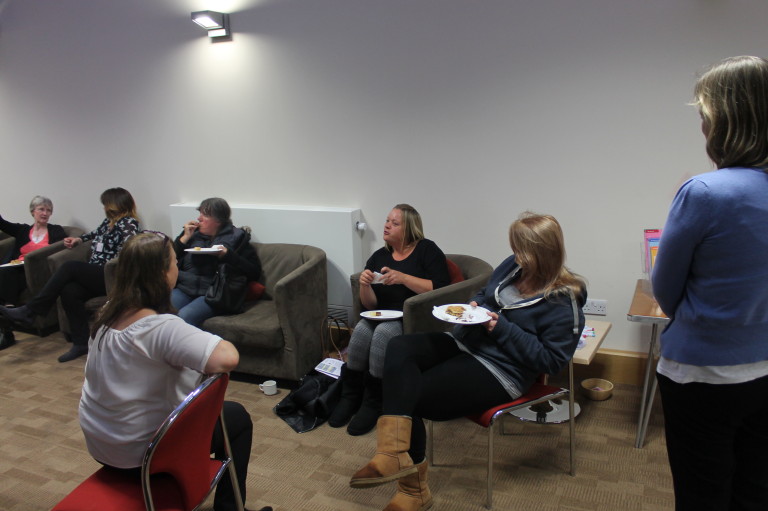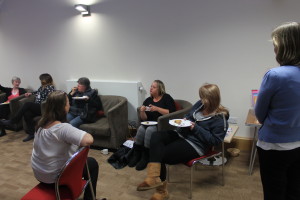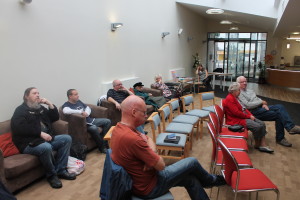 Posted in CLC outcomes, Conferences, Our Community Events