Managing Agent Roles
Harrogate Housing Association provides a management service to an almshouse charity and another housing association, both of which are based in Harrogate.
This requires the association to support the trustees and boards by providing day to day management and maintenance of the properties, undertake all accounting activities, preparing financial and management accounts, organising meetings and submitting regulatory documents and returns.  The Association charges fees for this service that reflect the associated costs.
Applegarth Homes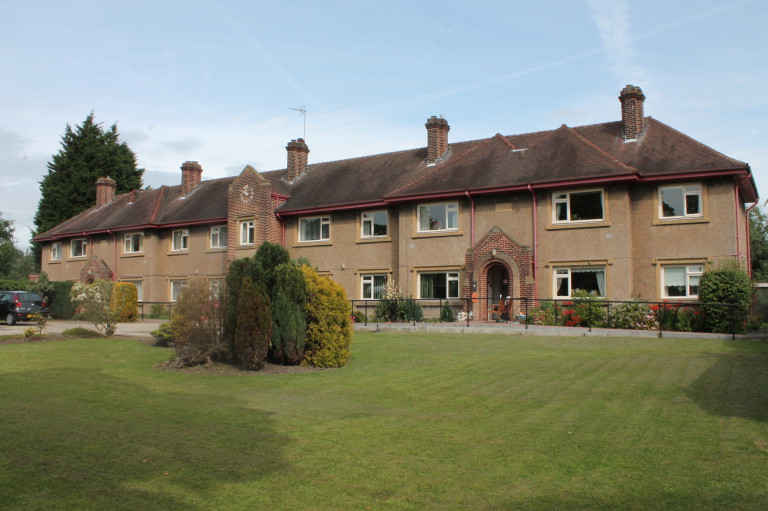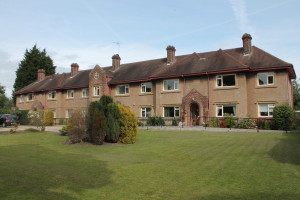 Built in 1939 by Miss Jane Birdsall Walker in memory of her parents.  She maintained the properties from her own resources and residents lived there rent free until her death in 1962 when the Applegarth Homes Almshouse charity was established by her will.  There are 10 flats and residents must be over 60 years of age and live within the former West Riding of Yorkshire.  On 1 October 2017 Applegarth Homes became a subsidiary of Harrogate Housing Association when it was appointed sole corporate trustee.  On 1 July 2021 the charity entered into a 125 year lease with Harrogate Housing Association becoming responsible for the management and maintenance of the properties.  There will be no changes to how the Almshouses are operated.
Harrogate Flower Fund Homes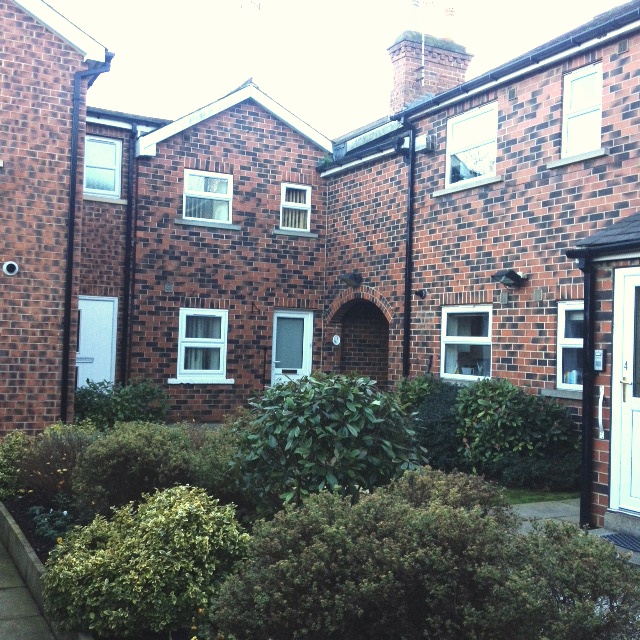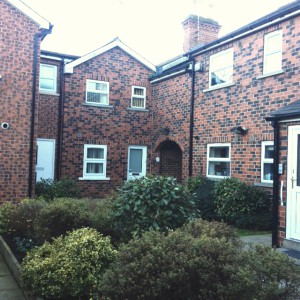 Born from the idea to use money donated in lieu of funeral flowers to build affordable rented homes the donations started to be
collected in 1973/74 with the first homes being opened in 1981.  Further homes were added and the Association now has 27 properties in Harrogate for the over 55's.  Further information on the Association can be found at http://www.rotary-ribi.org/clubs/page.php?PgID=250181&ClubID=200
Key Documents