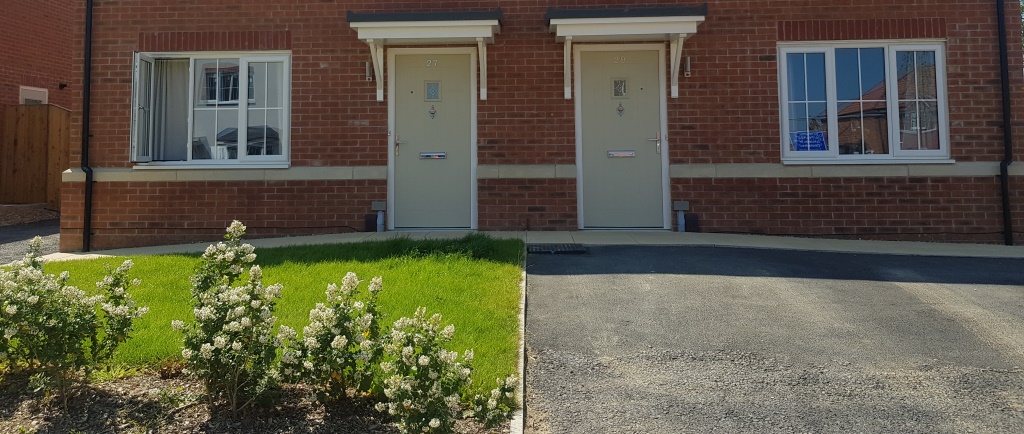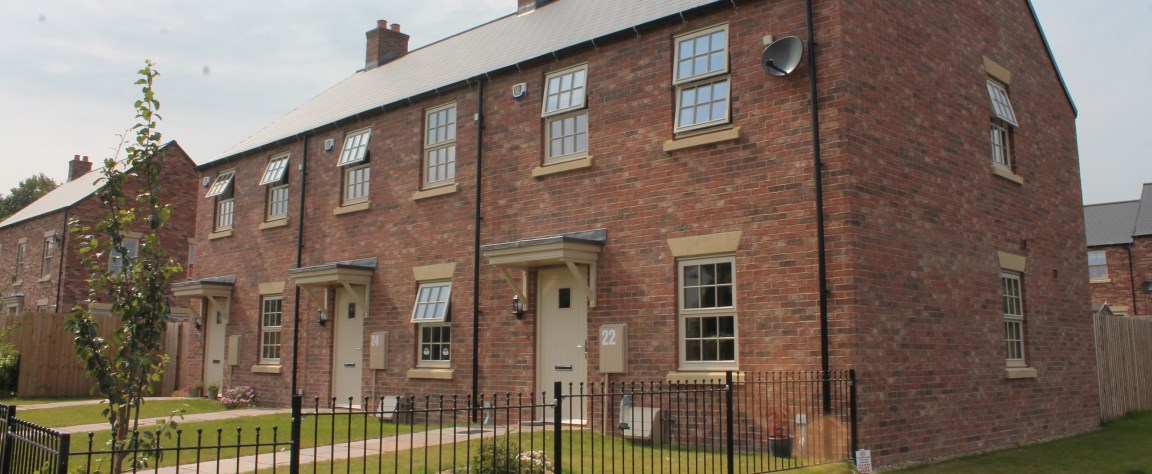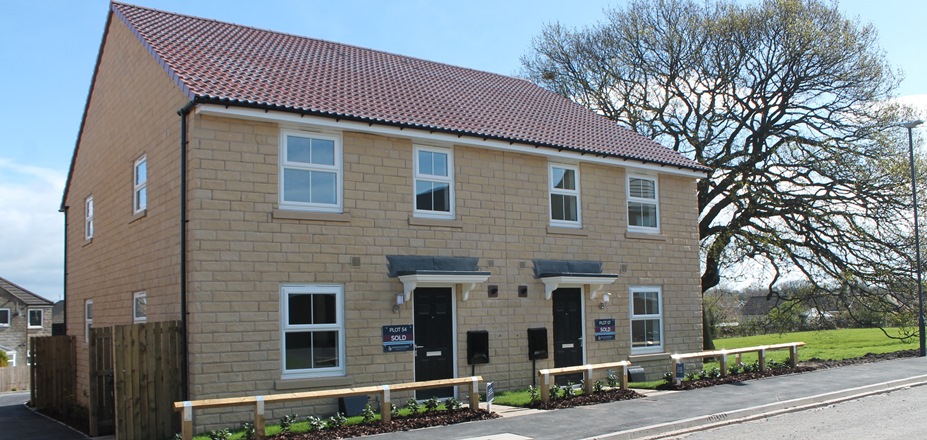 Welcome to Harrogate Housing Association
Helping you create a home near family & work
We are a small, but expanding, housing association who only operate in the Harrogate District.  We offer homes for rent and on a shared ownership basis.
With a personal, local service we want to help our customers create homes near family and work.
We are currently experiencing a low turnover of our properties and our waiting list is currently closed. Please check back here for updates.
***CORONAVIRUS (COVID-19) UPDATE***
Due to the new government restrictions we have revisited the office Covid-19 procedure to ensure our staff and customers stay as safe as possible. There are now limited staff working in the office and no visitors will be admitted.
Wherever possible we will be trying to operate with phone or video calls. If you feel you need to speak to someone in person please contact your Housing Officer and they will make arrangements to visit you. If they do visit your property please ensure you maintain social distancing and wear a face mask.
We will be providing updates on how we are managing the situation and will update this website please check this page regularly.
Action for You
Please follow the NHS guidance on preventing the spread of Coronavirus by following the link https://www.nhs.uk/conditions/coronavirus-covid-19/
Should you or any member of your household be advised to self-isolate then please contact us by email or phone and let us know In this case then we would not be able to provide the current level of repair service to you. This is to ensure that staff and contractors are not exposed to any possible infection.
Please ensure that if you currently pay your rent by cash at the office, that you set up an electronic payment method, or pay by Allpay (please see, How can I pay my rent section? on this website). Your Housing Officer will be able to help you set this up, please contact them by phone.
If you are unable to work due to self-isolation and not in receipt of sick pay from an employer then you should speak to Universal Credit about making a claim.
Please refer to https://www.understandinguniversalcredit.gov.uk/coronavirus/
If you are concerned that you have symptoms or may been exposed to the virus please contact visit the NHS website first and only contact the NHS 111 Coronavirus Service if;-
you feel you cannot cope with your symptoms at home
your condition gets worse
your symptoms do not get better after 7 days